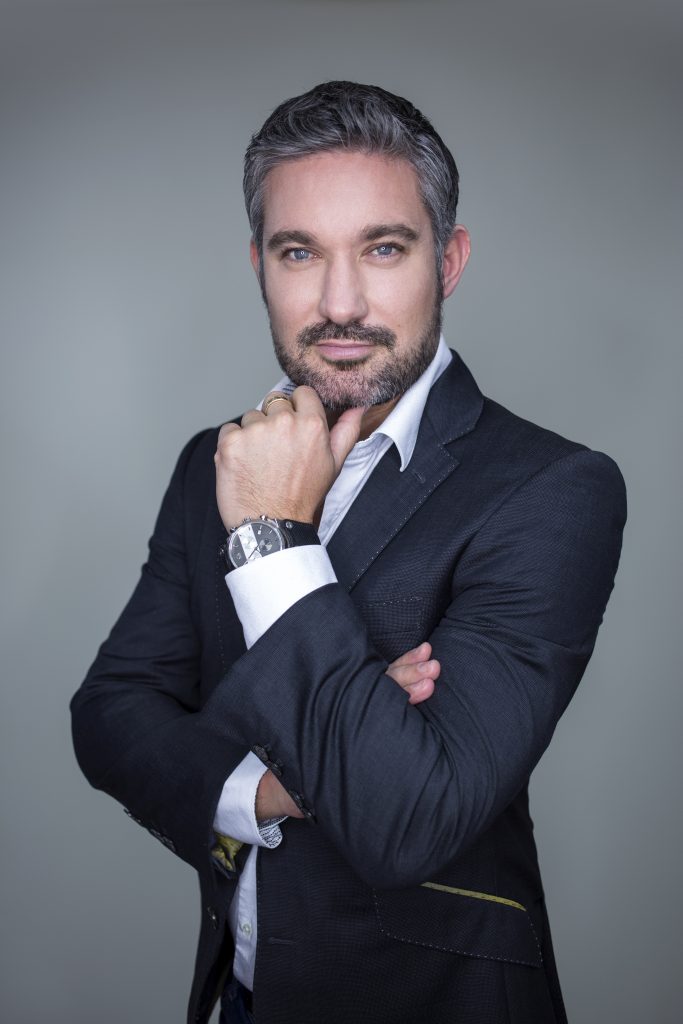 Quote –
'Will there be no end to the beard trend?' Every year, pundits predict the end of the beard and every year we see more and more men embracing this trend. As a beard advocate myself, I think beards are here to stay. Beards have never been bigger than they are right know. Here are my top tips to maintaining your facial fuzz…..
Know your style goal – Whatever you are going for the 'Anchor' 'Full Beard' 'Dutch' or 'Mutton Chops' go for it. Commit! Pick your style goal and be prepared for a few awkward growing out days, until you perfect the look.
Tame the strays – Invest in a good beard trimmer, to trim the strays, thin out your neck hair (rather than clean shave it) and blend into your beard. You can use it to thin out your beard and keep it looking neat and sharp!
Comb – Brush through your beard every day. You don't need any fancy tools, just a regular comb. It will smooth out your beard and keep it looking stylish and dapper, rather than unruly and unkempt.
Embrace the grey – whatever you do, don't dye your beard. Embrace the grey and differing colours. It looks distinguished.
It needs a wash – just like the hair on your head, your beard needs to be washed, to keep it fresh, clean and wash out any dry skin particles.
Smelling Sweet – Use a beard oil or balm to condition your beard, keep it fresh and styled. Pick a signature scent that you like. Gone are the days of only a few men's products to choose from. Now there are hundreds of really great men's grooming brands and with complete ranges in great scents. My favourite at the moment is Trueffit & Hill, the signature line from the oldest barbershop in the world and used by British royalty.
Facial Hair – Befriend your barber. If there is only one thing you can do, a regular visit to your barber is key. They will keep your looking beard looking dapper, trim that excess hair and will know what beard style will suit the shape of your face. A good barber will keep you looking dapper and nothing beats a cut-throat shave, with hot towels.
Shave – When you do shave, do it in or just after a shower, the hot water softens the hair and opens the hair follicles for a closer and easier shave. Always use a shaving cream or oil. Use a shaving brush, to create a rich lather and raises the hairs. Go with the grain for less irritation, you can always go over twice for a really close shave. Make sure the blades in your razor are sharp. After shaving, rinse with warm water and pat dry with a clean towel. Finish off with your signature aftershave lotion, to replace moisture and sooth the skin.
Stephen Handisides is an international TV presenter, model, journalist and an all-round expert on Aesthetic
Beauty and Male Grooming. Stephen is the host of 'The Modern Face of Beauty' series which will be broadcast on 52 local and national television networks in the US reaching 44 million households. He is regular expert commentator in the UK on ITV's This Morning, GMTV, Lorraine, OK! TV, Five, Sky News, and BBC radio. Stephen writes for over twenty major newspapers, trade and consumer magazines, with five regular columns focusing on the trends in lifestyle aesthetics and male grooming. He also hosts and produces Sky TV's MyFaceMyBody and is the brains behind the Global Aesthetic Awards, held in London, LA and Sydney.
Other Blogs:
Business
Male Grooming
Wellness
Dating
Travel
Etiquette
For more information, check out Stephen Handisides on the web:  
Website www.stephenhandisides.com   
Instagram @shandisides
Twitter @shandisides
My Face My Body's Facebook @myfacemybody
Modern Male Mindset Facebook @modernmalemindset
International contacts:
UK Contact – Gina Fink – Savage Public Relations gina@savagepr.com.au
US Contact – Juliette H – It Girl Public Relations Julietteh@itgirlpublicrelations.com (+11) 310-577-1122
Picture credits PerfectlyAttired.co.uk